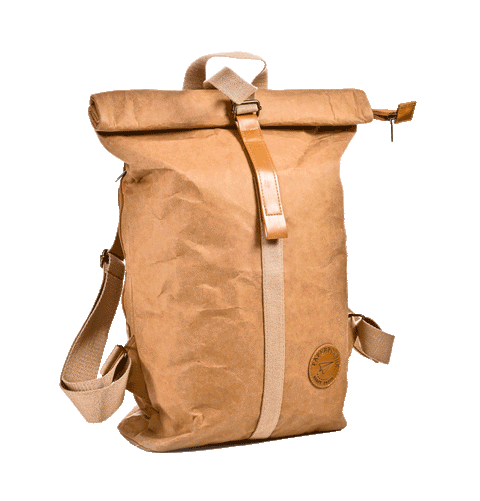 Don't just carry it, fill it with your personality and wear it
Paperbourne backpacks are uniquely made of water-resistant kraft paper.
Whether it's a trip or an adventure, from now on you don't have to give up your style because of the practicality of a backpack.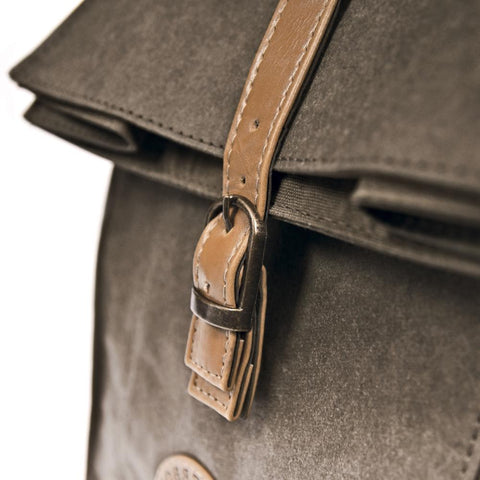 Kraft paper - natural and modern
Purely natural - our bags are chemical and coating free.
The kraft paper is made of cellulose, which is made from carved soft wood.
Long microfibers ensure paper strength and water resistance.
The wood pulp is mixed with natural latex, which is responsible for the flexibility of the kraft paper backpacks.
It is known as vegan leather because it looks and feels like traditional leather.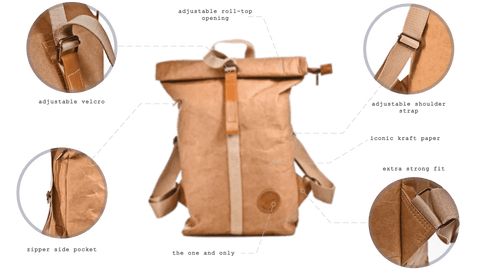 as featured in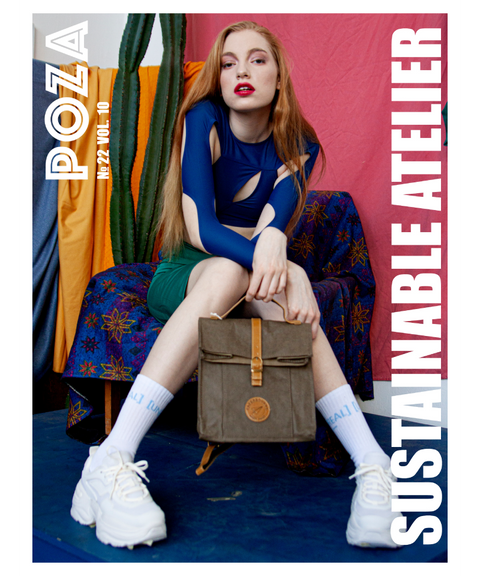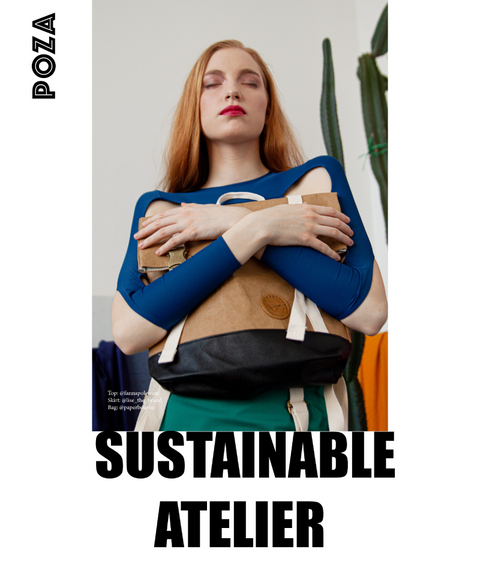 We offer a solution for environmentally conscious young people looking for uniqueness, who think of their backpacks not only as simple objects to use but find it important to fill their style with their personality.
That's why we make special backpacks out of kraft paper that you shouldn't only carry but wear.